Hey There!
I'm Manesh Timilsina
Full-Stack WordPress Developer, Certified Codeable Expert, Top Rated Upwork Freelancer, WooCommerce Themes and Plugins Developer.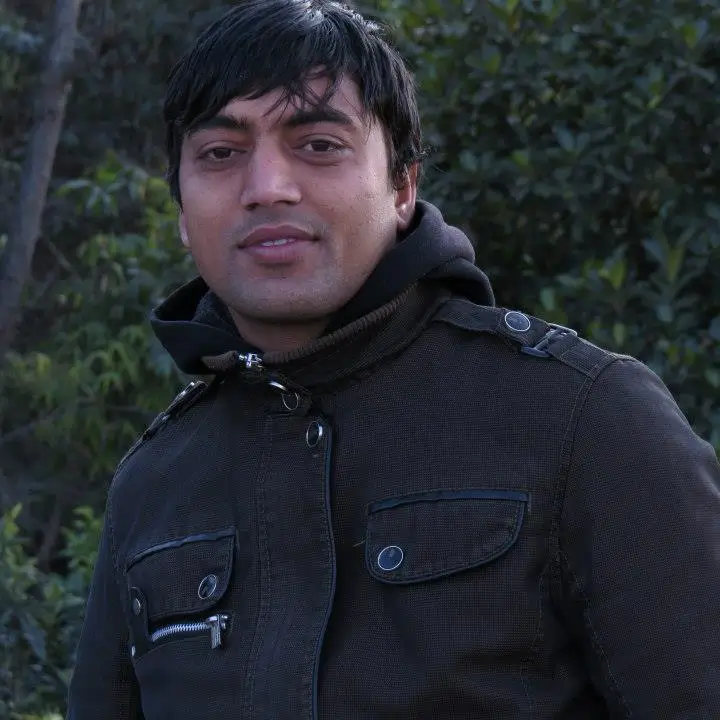 Certified Codeable Expert since September 2021. 18 projects done with 5.0/5 overall rating.
Top-Rated Upwork Freelancer with 115 total jobs, 3430+ total hours, 110+ five star reviews.
WordPress themes and plugins developer, reviewer and consultant since 2010.